Healthcare/Life Science Consulting
Our team is specializing in epidemiology study design, investigation, and clinical research, surveillance, disease outbreak management, Infection Prevention, and health policy analysis.
Healthcare/Life Science Consulting
We are providing clinical research on evidence-based practice, clinical trial phase 1 to phase 4, literature review, report, advanced statistical analyses, and manuscript writing, program monitoring, and evaluation.
Clinical Informatics
Our team is expertise in descriptive, diagnostic, prescriptive, and predictive analysis. We are providing basic to advanced statistical analyses.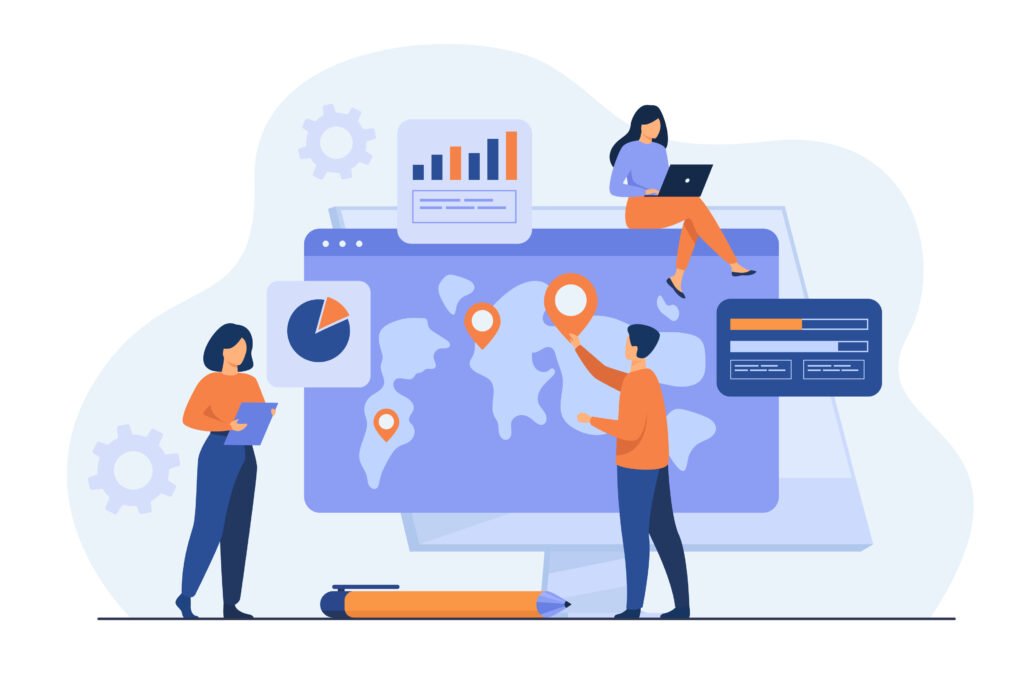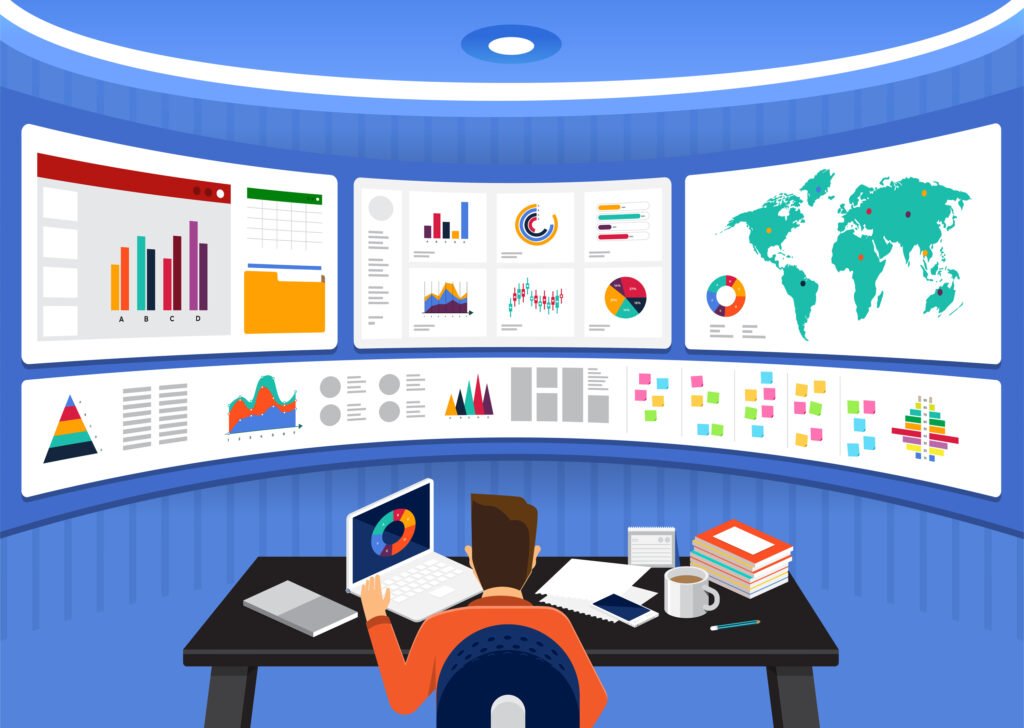 Reporting & Visualization
We are expertise in epidemiological reports, manuscripts, advanced data visualization, developing dashboards, reports, and scorecards. Our experts convert complex data into the eye-catching and easy-to-understand format.
Receive on time
Fast work turnaround
"I contracted with a brilliant epidemiologist, and his team that not only completed my project before my deadline but also enhanced my analysis with their insights."
JANET MORRIS
"Finding and collaborating with a Public Health Solution was a great experience. CEO, BioMedArticles."
Willie Brown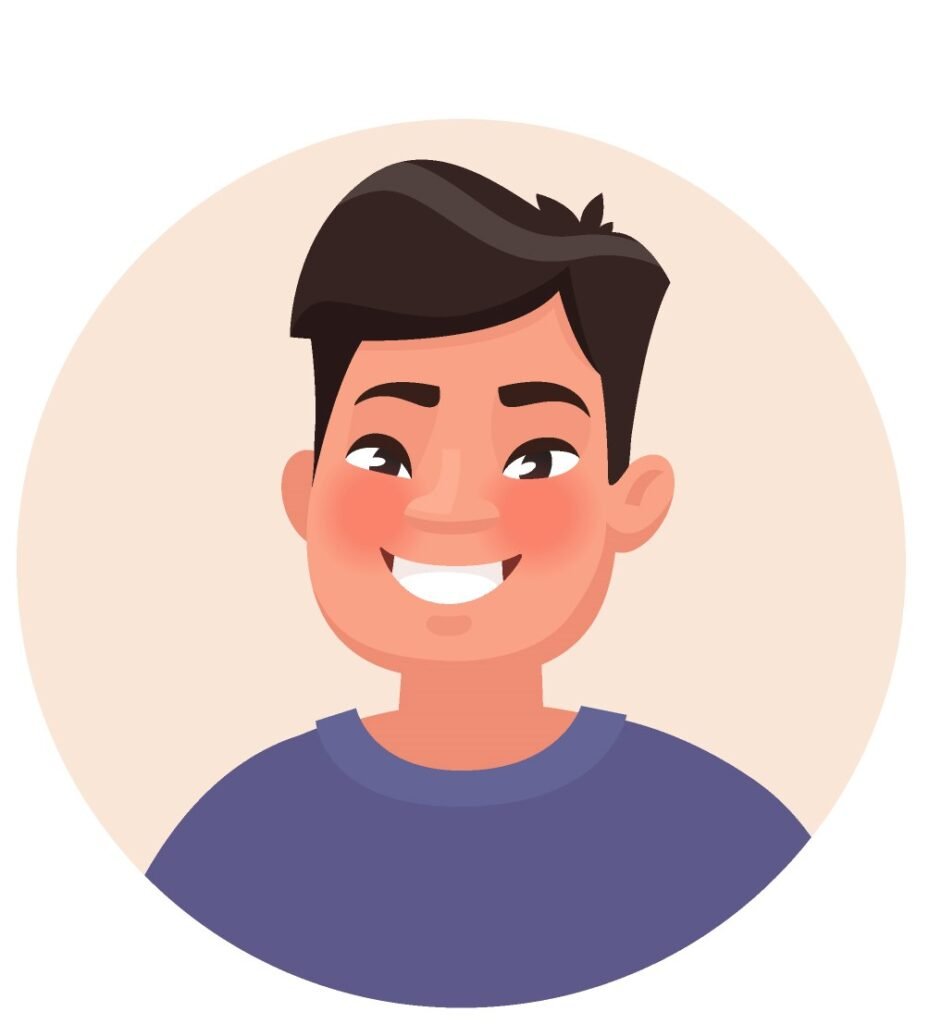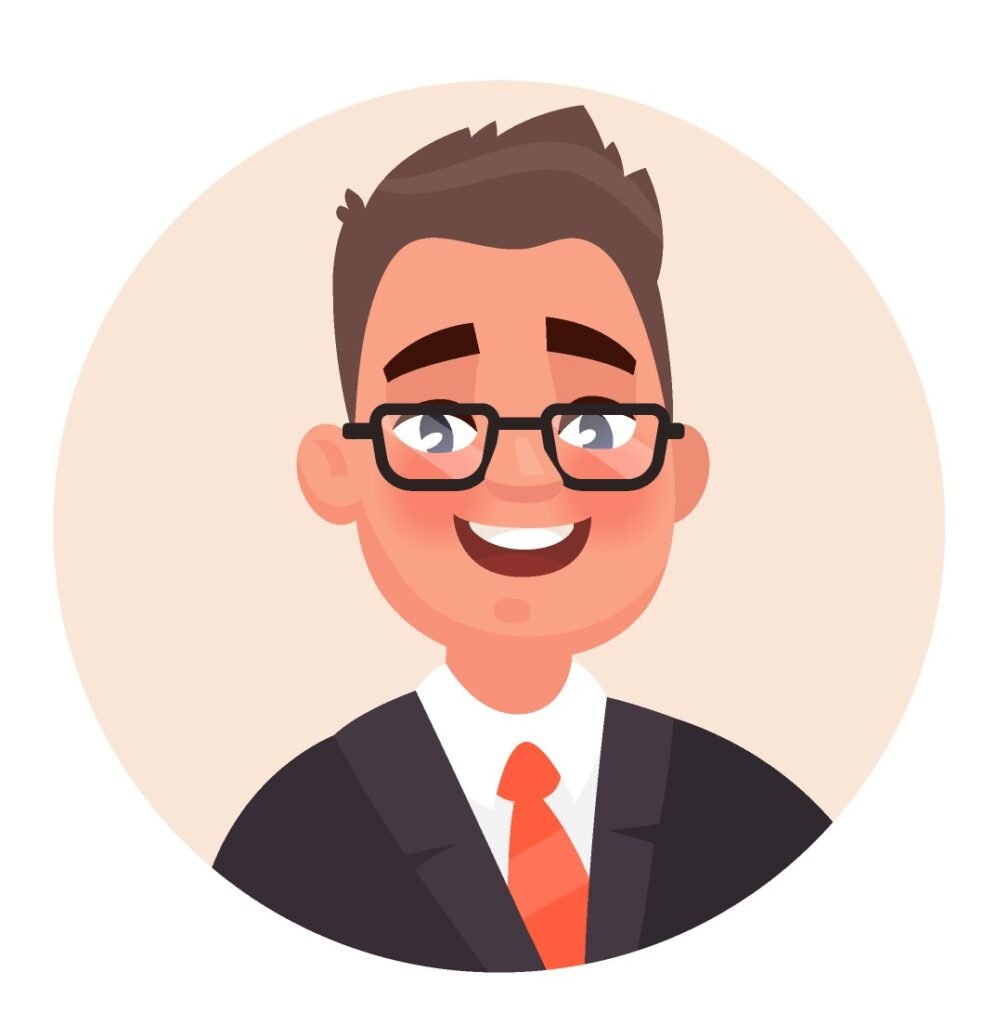 "The scientific expert was timely and communicated well. She delivered high-quality writing. I was very very happy with the outcomes."
Dr. Sean Fisher
Let's work together on your next healthcare project
Our healthcare experts and business professionals analyze, research, design, and implement solutions.
SAM Unique Entity ID: DWEGBD7R2BL1
CAGE CODE: 7KYJ6
DUNS: 080186790
NAICS CODES:
541611: Administrative management and general management consulting
541715: Research and Development in the Physical, Engineering, and Life Sciences (except Nanotechnology and Biotechnology).
541720: Research and Development in the Social Sciences and Humanities
541990: All other professional, scientific, and technical services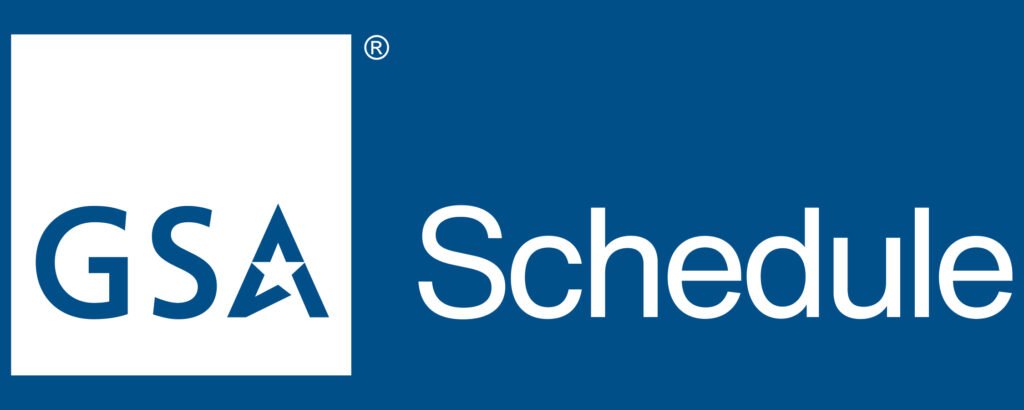 Contract: 47QRAA23D0040
Public Health Solution LLC
Email: info@phsexpert.com
Phone: 540-322-7406