Healthcare/Life Science Consulting, Project Management, Clinical Analytics, Reporting and Visualization
We understand your requirement and provide quality works.
PHS expert in epidemiology study design, investigation, analysis, surveillance, disease outbreak management, infection prevention, and health policy analysis.
Clinical Epidemiology
Disease Surveillance
Injury Epidemiology
Infectious Disease
Chronic Disease Epidemiology
Pharmacoepidemiology
Pharmacovigilance
FDA Regulatory
We can support an organization through the entire planning and execution process. We deliver extensive support to the federal community through a broad range of professional and administrative capabilities.
Project Management
Business Solutions
Strategic Planning
Human Resources
Administrative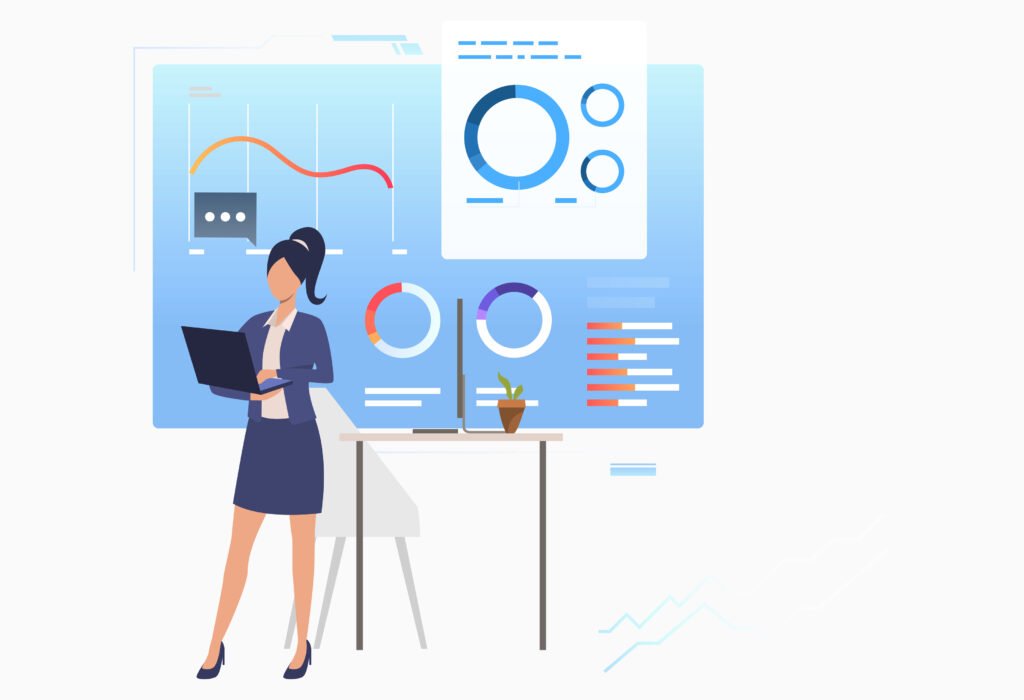 Data Collection and Management
Proficient in SAS, SPSS, STATA, R, Tableau, and SQL
Descriptive Analysis (Frequency, Trend, Incidence, Prevalence, Rates)
Advanced Statistical Analysis (Multivariate, Cluster, Survival, Comparative, Regression,
Correlations)
Diagnostic (Root Cause) Analysis
Predictive (Future Risk Point) Analysis
Prescriptive (Preventive Measures, Corrective Action, and Process Improvement) Analysis.
We are providing clinical research on evidence-based practice, literature review, epidemiological report, manuscript writing, visualization, dashboard, and medical infographics.
Technical Report
Manuscript writing
Literature Review
Charts, Tables, Graphs, Maps
Dashboard
Infographics
Real-time Visualization and Reporting
Start your journey with us now