Employees at Public Health Solution reap the rewards of working at a small firm while experiencing the benefits offered by large companies. Highlights of our company's benefits include the following: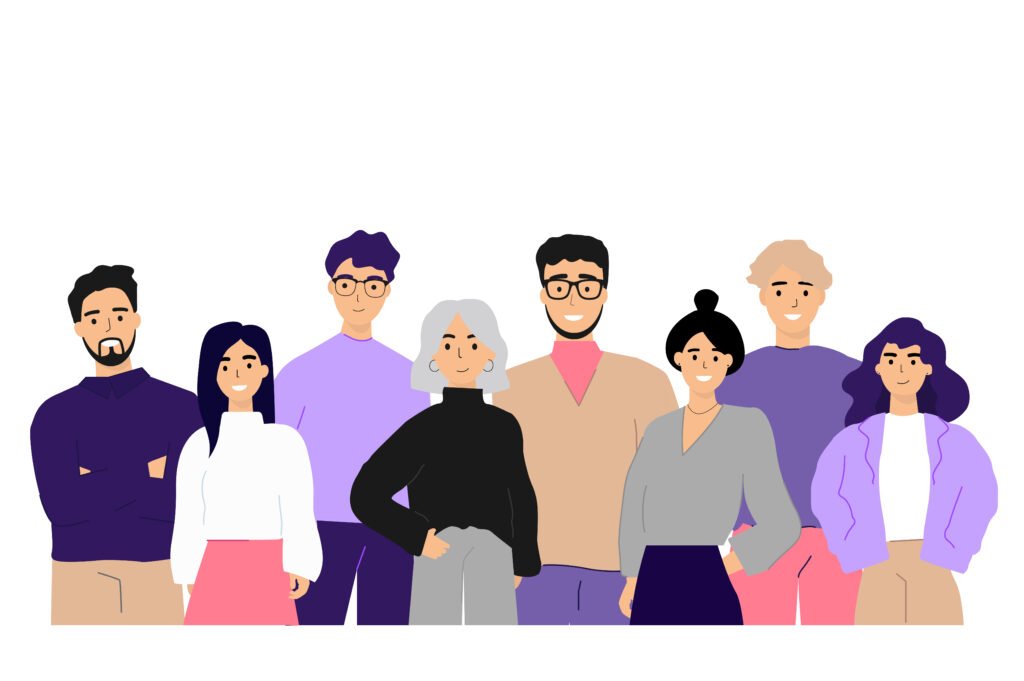 Corporate Culture
At Public Health Solution, we value our work, our clients, and are committed to providing a comfortable, friendly, and collaborative work environment.
We believe in the values of respect, teamwork, and life-long learning.
You will have the opportunity to work with the company officers as well as your peers.
We are diligent in ensuring that employees of all levels are able to have their voices heard.
Benefits
At Public Health Solution, we offer salary and benefits packages that are industry-competitive. We offer all employees:
Health
Dental
Vision
Life insurance plans
401k program
Paid Time Off
Additionally, we are dedicated to providing our employees with industry-leading training and educational programs in order to ensure they continue to learn, grow, and provide excellence and thought leadership to our clients.
Growth Opportunities
Public Health Solution is a small consulting firm poised for growth.
Joining a company at this stage of its growth and development offers exceptional opportunities for advancement for those who contribute to our ongoing growth and success.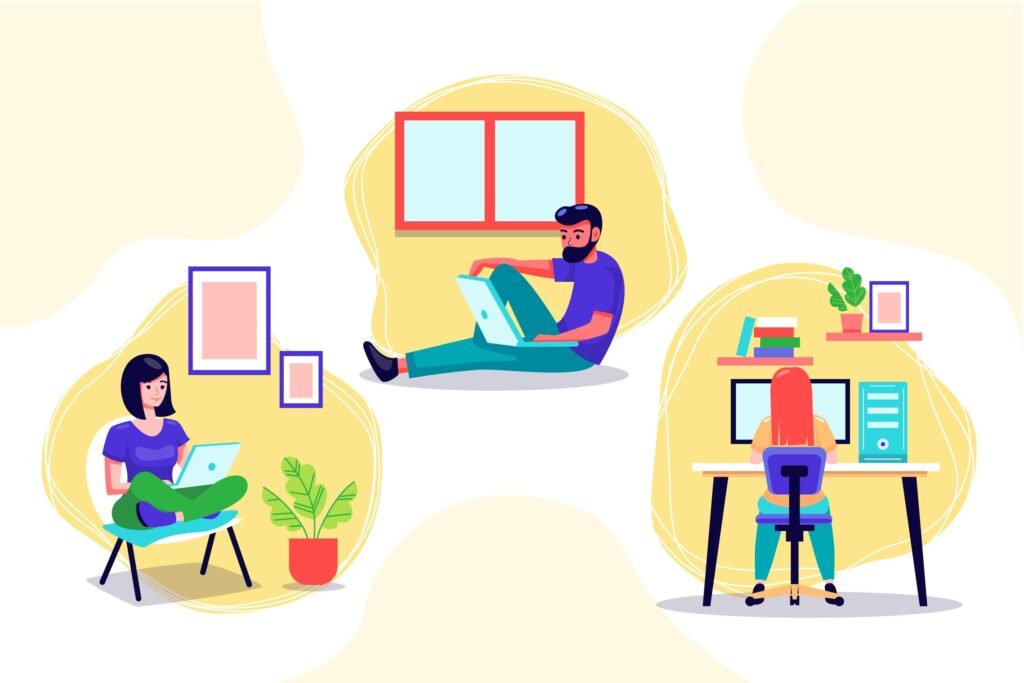 Flexible Time and Flexible Location
At Public Health Solution, We believe in FlexiTime and FlexiPlace arrangements.
You will be offered the opportunity to work from home as your client assignments and work requirements allow. Envision not having to fight rush hour traffic every day.