BioMed Articles
BioMed Articles is a search tool designed for students, teachers, scientists, professionals, public health practitioners, and researchers worldwide.
The goal of BioMed Articles is to provide a very comprehensive free search considers articles on all aspects of health science, life sciences, behavioral sciences, chemical sciences, bioengineering, peer-reviewed articles, and clinical studies covering a wide range of subjects in life sciences and medicine.
Medical Device 510K
MedicalDevice510k.com is a complete solution to determine whether you should submit a 510k notification to FDA or 510k exempt for your medical device. We made simple and easy to check your product code, device class, regulation, and 510k requirements.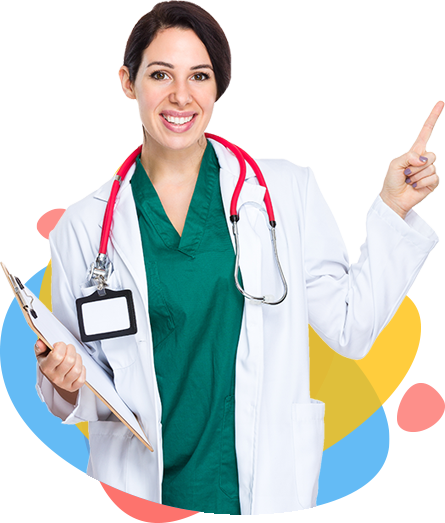 DrMedHealth
We Made It Simple. Book an appointment with top Doctors near you. It's simple and secure.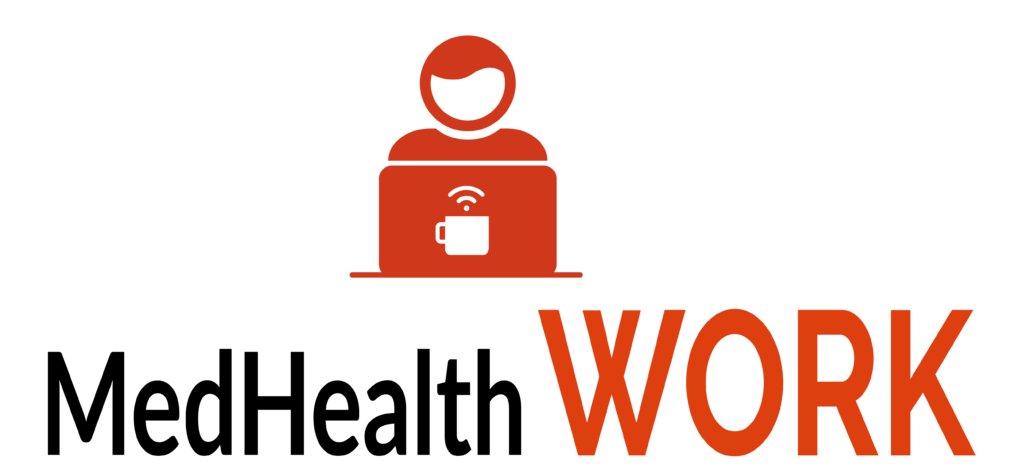 MedHealthWork
The world's largest platform for freelance scientists, health professional, public health practitioners, and researchers.
MedHealthWork connects you to an exclusive network of top scientists and researchers from all over the world. Post your project, browse experts, and get your job done quickly and easily.
"What is the point of being alive if you don't at least try to do something remarkable?"
Janet Morris